Flotation Therapy
Our Dream Pods eliminate the forces of gravity upon your body, melting away stress, muscle tension and a multiude of physical and emotional ailments. Learn more.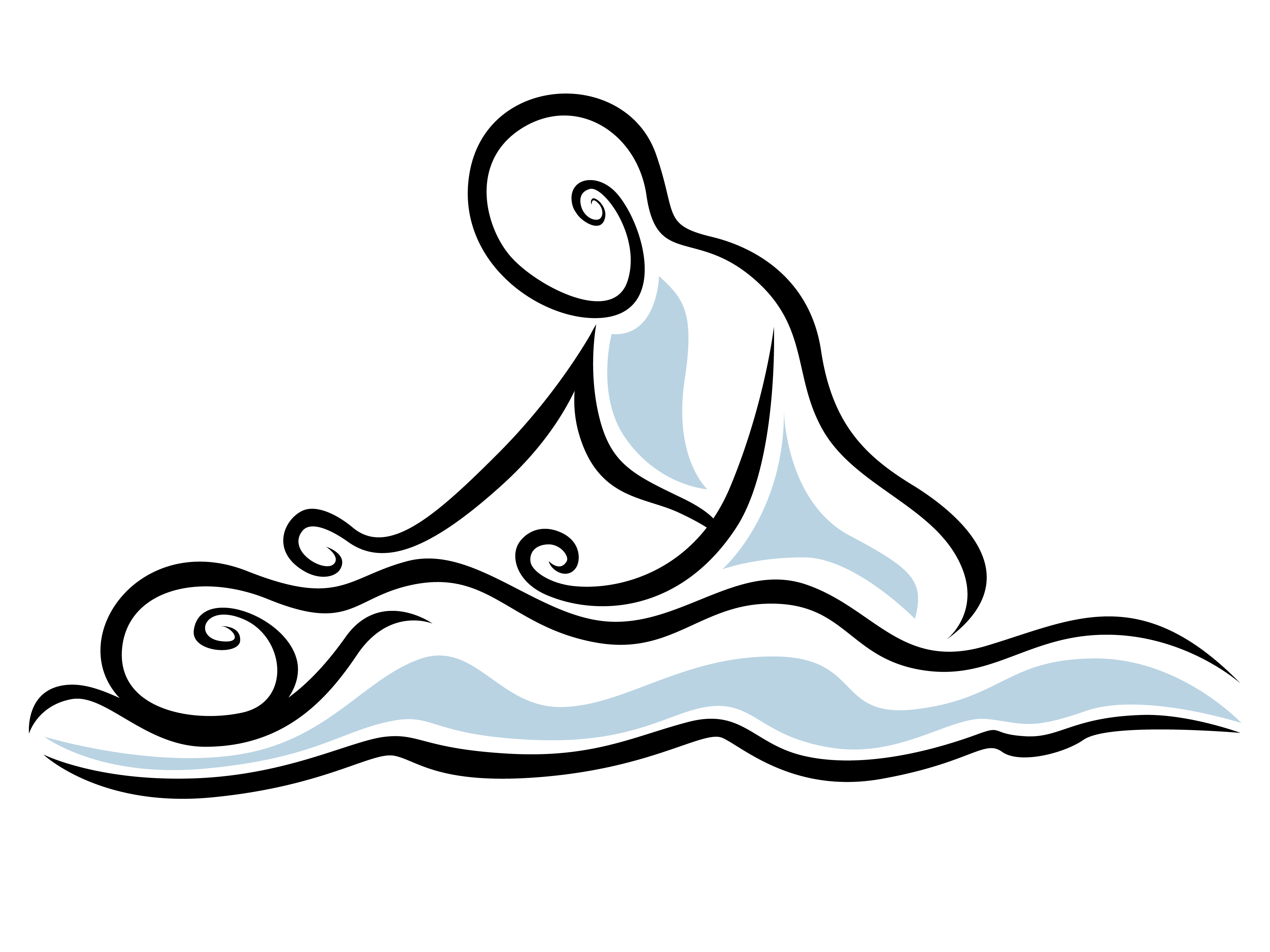 Professional Massage
Our outstanding therapists have a passion for healing. Find relief from musculoskeletal pain, tension, knots and muscle cramps. Learn more.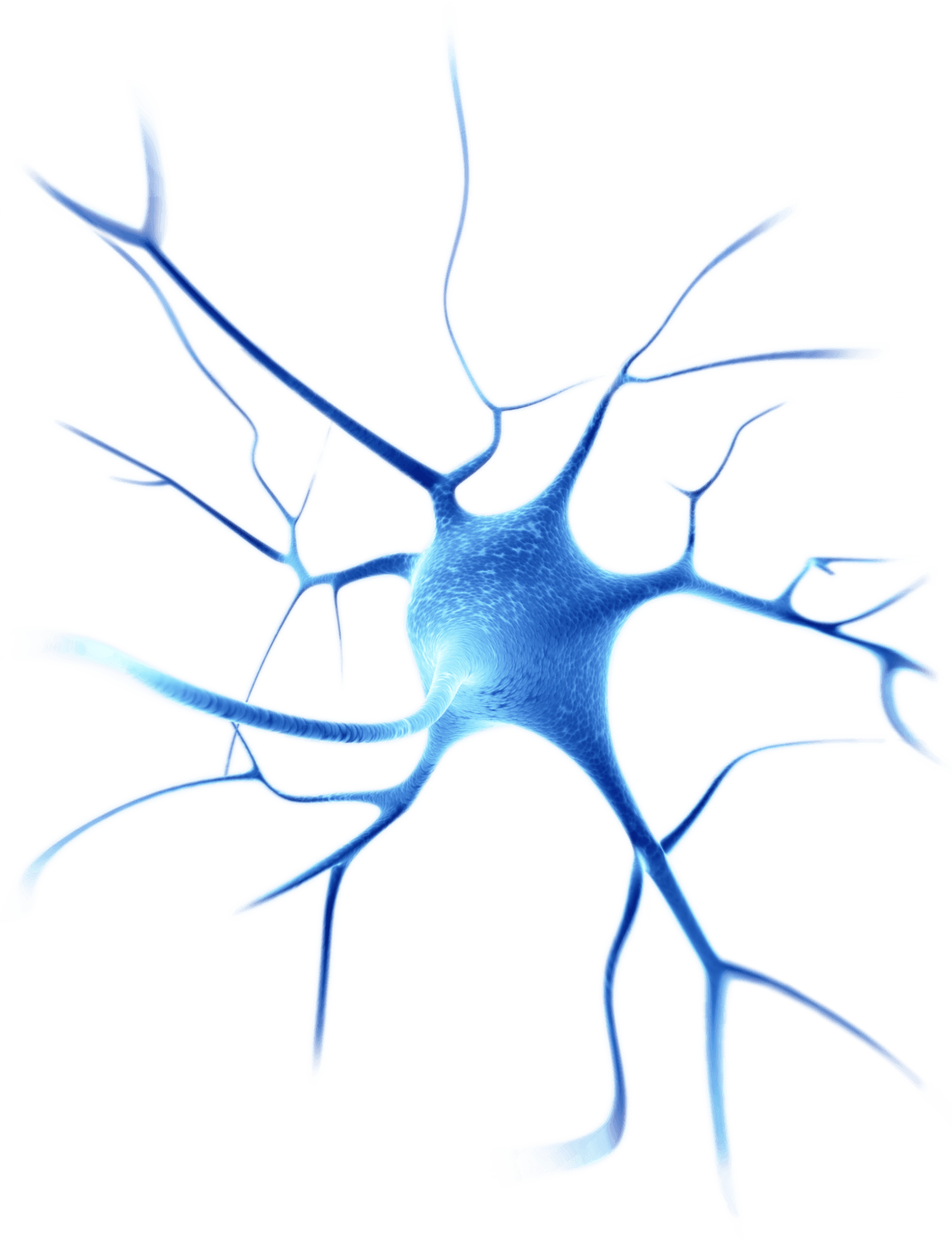 Sensory REST
When the outside world is gone and your brain is no longer processing sensory input, amazing things happen. Come see what it's like to experience nothing. Learn more.