509-940-1888
Call or text to book
Booking Information
A credit or debit card is required to hold your reservation. This applies even if using a gift certificate or prepaid session. Your card will not be charged unless you ask us to at time of service, or in the case of a no-show or cancellation with less than 24 hours notice.
Why we require a card on file
1. Reservation hold: Your card is used to hold your reservation in our booking system. We are unable to hold a reservation without a valid card on file.
2. Cancellations & no-shows: Reservations without a card on file experience a no-show rate greater than 50%. We are often fully booked with a wait list and charge for no-shows and late cancels. See our cancellation policy for more information.
3. Incidentals: We have many service upgrades available; a card on file allows us to offer upgrades in the moment without collecting payment up front.
4. Scam & fraud protection: We are frequently contacted by scammers posing as prospective clients. Requiring a card on file significantly reduces our exposure to fraud.
5. Identity verification: A valid credit or debit card helps us verify our clients are who they say they are. For security and liability reasons, we do not provide services to anonymous clients.
6. Behavioral matters: There's no easy way to say this: People with a card on file are well behaved. In every instance where a client has behaved poorly, from damaging our property to asking for sexual services or assaulting our staff, it has always been someone who refused to provide a valid card to hold their reservation. For this reason in particular, we no longer make any exceptions to this policy.
Payment Policy
Payment is due at time of service. We accept most major credit cards, cash and cryptocurrency (BTC, LTC, ETH). We offer a $5 discount for cash payments, passing the savings of credit card processing fees on to you. We do not accept checks.
We charge for our services after the session during checkout so you can present your method of payment at that time or request we charge your card on file. We will not charge the service to your card without your approval, except in the case of a no-show or late cancellation.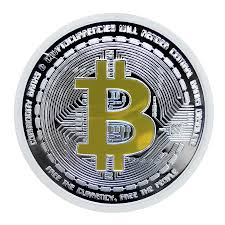 Bitcoin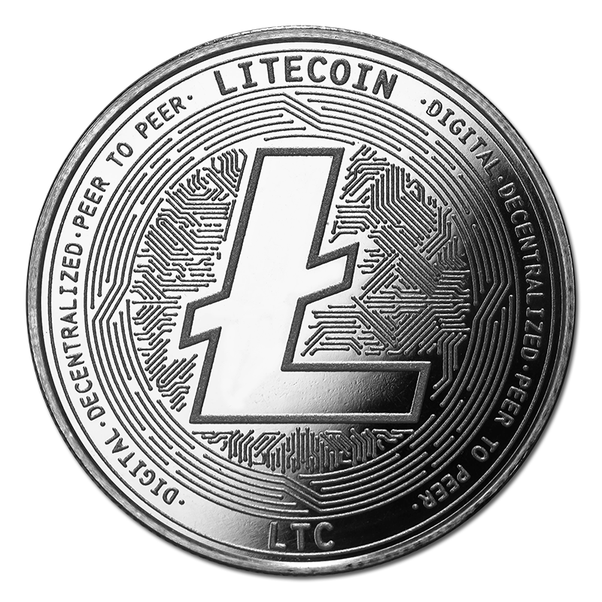 Litecoin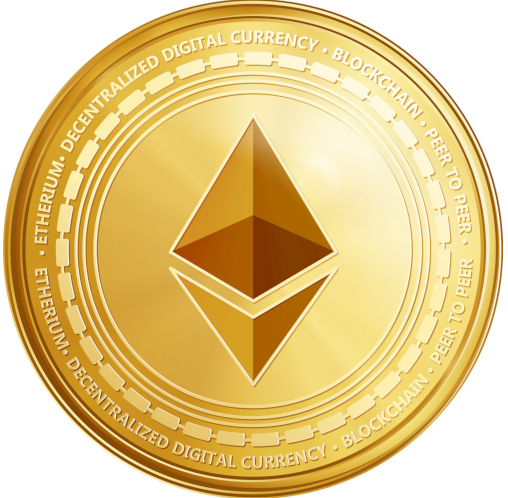 Ethereum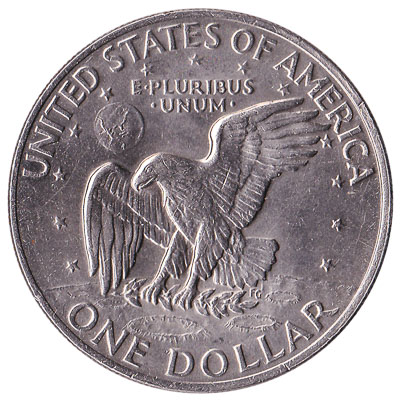 US Dollars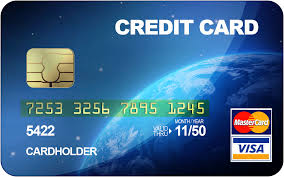 Credit/Debit
Cancellation policy
No shows or cancellations with less than 24 hours notice will be charged the full price for the service. We do make exceptions for illness and family emergencies; please provide us with as much notice as possible in this case.
We do not make exceptions for no shows. We are frequently fully booked with a wait list; no-showing means we are unable to offer the appointment to another client while still having to pay our staff for their time.
Late arrivals more than 20 minutes past the start of the appointment will be treated as a no show. Arrivals less than 20 minutes late will still be seen, but the appointment will be cut short so we can serve the next guest at their start time.