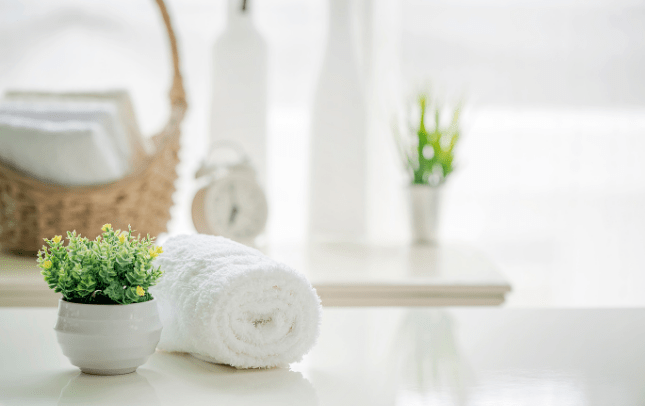 Careers
Join our team!
Come visit us, talk to our staff and see why Float Euphoria is such an amazing place to work!
We are seeking happy, friendly people to join our team. Our ideal candidates are reliable, motivated self-starters with great attention to detail and experience providing exceptional customer service.
We offer a flexible, relaxed working environment with an outstanding, supportive team, free use of our sauna & Dreampods, paid time off, paid liability insurance for all staff, free chiropractic sessions, free use of our facility for service trades between staff, and a 30% discount on products and services. We invest in our therapists and equipment with electric lift tables in every room and all linens, oils, creams, tools and supplies provided. On the job training is available in our many massage enhancements.
---
How to apply
Email your cover letter and resume to our business office at business@floateuphoria.com.
We will respond to all applications. If you do not hear from us within 48 hours, please call or text 509-557-0181. Not hearing back from us means we have not received your application.
---
Available Job Openings
Massage Therapist
We are actively hiring massage therapists for daytime, evening and weekend work. We have heavy client demand for outstanding massage therapists and would love to meet you, show you our facility and discuss employment and/or contract options with you.
1099 and W2 positions available. Most of our staff are W2 employees, but we're always open to working with independent contractors.
Job duties: Prepare the massage room with hot towels, table warmers, etc. Greet clients, discuss their needs and custom tailor their massage to address their concerns. Perform massage & related bodywork services. Turn over the room after each session and complete SOAP notes.
Hours: We have many options available - let us know what works best for you.
Start date: Immediately
Requirements: Must have a current Washington State Massage Therapist license.
Pay: $38.00 - $43.00 per 60m massage
---
Why massage at Float Euphoria?
Set your own hours
Our schedules are highly negotiable. We'll work together to find appointment slots that fit with your life. Are you wanting to pick up a few evening massages once a week? We got you. Want 2 or 3 full days? We got that, too. Or maybe you're looking for a full time career, a long term place to call home. We definitely got that. Whatever your schedule needs, reach out to us. Let's see if we can make something work.
Quality equipment
Every room has electric lift tables, double towel warmers, a hot stone warmer, aromatherapy diffuser and a full complement of tools including a GermGuardian HEPA + UV filter that captures and kills cold, flu and Covid viruses.
Half an hour between clients
Massage is hard work. We don't rush you from session to session.
Freedom of expression
One of the most beautiful things about massage is the uniqueness in its application. Every therapist provides a different experience. We don't tell our therapists how to massage - just meet our standards for quality and express yourself.
Training with peers
Want to learn something new? We'll provide free on the job training. Staff also enjoy the use of our facility at no charge for trades with other staff.
Fair pay
$38.00 - $43.00 per 60m massage depending on experience and time with us.
Safe working environment
We hold our staff and our clients to a high standard of quality and respect. If a client misbehaves, we'll have your back. Nobody should have to put up with abuse, disrespect or other inappropriate behaviors and we won't ask you to massage clients who misbehave, mistreat you or make you uncomfortable. We have no problem asking a client not to come back if they are mistreating our staff.
Great benefits
Free use of our Sunlighten Infrared Sauna, Dreampod float systems & Celluma LED tools
Paid time off
Paid liability insurance
Free chiropractic sessions
30% discount on products and services
Leave the details to us
We take care of marketing, booking, payment, cleaning, laundry, supplies, insurance, rent, utilities and all of the other details necessary to run a massage studio. All you have to do is massage, turn the room over and complete SOAP notes.